Fashion dyrare sortiment!
Lotus Elise Design crew skapar och tar fram kläder för män som vill bära exlusiva mode kläder av dyrare
sort.Vi beräknar att öppna butiken inom en månad. Butiken innehåller endast mindre sortiment, men vi
designar fram nya produkter så följa uppdateringen. Mer information inom kort.

Fashion expensive assortment!
Lotus Elise Design crew creates and produces clothing for men who want to wear exlusiva fashion clothes
of more expensive variety. We expect to open stores within a month. The store contains only limited product
range, we are designing new products so follow the update. More information soon.
Paparazzi photo...
När det gäller skjortor, jackor eller kavajer så säljer vi endast storlekarna (L) och (XL) slim fit.
When it comes to shirts, jackets or blazer so we only sell the sizes (L) and (XL) slim fit.

(L) Slim fit. Sleeve/arm=64cm. Bust/ byst= 104cm. length/ längd= 75cm 
(XL) Slim fit. Sleeve/arm=65cm. Bust/ byst= 110cm. length/ längd= 77cm 
Skjortan som ni ser nedan är några förslag på speciella utgåvor med mindre antal.
Dessa special skjortor är Fashion, därav priserna. Skjortan ner till har ett prisvärd på 900 Skr/ Svenska kronor.

The shirt that you see below are some suggestions for special editions with smaller numbers.
These special shirts are fashion, hence the prices. The shirt down to have an affordable 900 Skr / Swedish kronor.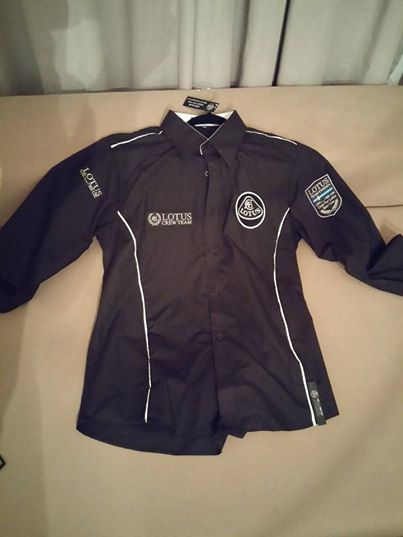 Betalning:
Vi accepterar endast betalning via Paypal.
Se till att du har ett giltigt PayPal-konto innan innan du köper
Payment:
We only accept payment through Paypal.
Please make sure you have a valid PayPal account prior before you buy
>>webbshop link soon....We open sometime in -0-2 months.